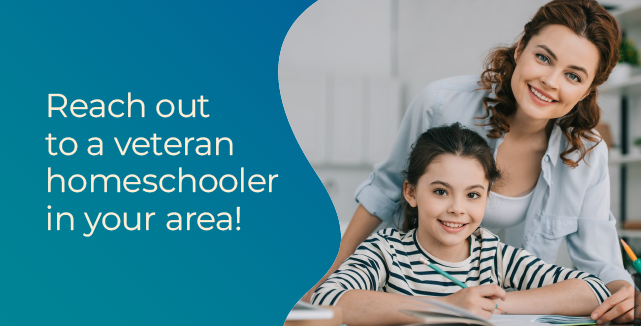 HOME Regional Representatives are experienced homeschoolers who bring the ministry of HOME closer to homeschooling families in every area of the state. Regional Reps provide a HOME presence within their region that is informative and encouraging. They are often the first friendly voice for a new homeschooling family. 
 
Check the full listing of HOME Reps and Coaches to find the best contact and corresponding contact information for your needs!
 
 Region 1 (Aroostook & Penobscot Counties): Elery and Grace Grant
Elery and Grace live in Island Falls with their teen boys. They have been homeschooling for many years, and enjoy getting to know other families who are passionate about home education. They enjoy spending time together as a family or with good friends, whether at home or away.
Region 2 (Hancock & Washington Counties): Tim & Brandi Schunk
The Schunks live in Sullivan, Maine. They began homeschooling their 5 year old boy when they moved from Texas to Maine in 2015. They now homeschool both their son and younger daughter. Their homeschool philosophies are "life is the classroom" and "be good stewards of what God has given us." They love working their little homestead, wild foraging, and taking family walks through the woods and on the beach.
Region 3 (Knox, Lincoln and Waldo Counties):  Jacob and Trish Hutchins 
Jake and Trish live in the Belfast area and have homeschooled their two sons from kindergarten through high school, with an emphasis on classical education and laboratory sciences.  They would love to hear from you!
Region 4 (Kennebec, Androscoggin, Sagadahoc Counties): Bob and Amy Decker
The Deckers live in Sagadahoc County. They have been homeschooling since 1996. They have six children who have all been homeschooled from the beginning. Three have graduated with one going directly into the workplace, one graduating from college and into his career and one currently attending college. They continue to teach the youngest three at home. They truly enjoy the wonderful family time and flexibility that homeschooling affords.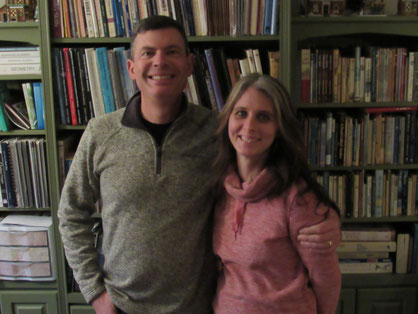 Region 5 (Piscataquis, Somerset & Franklin Counties): Gilbert and Kimberly Miller
The Millers are the proud parents of nine children, whom they have homeschooled from the beginning. They live in Wilton, where they love to spend time as a family reading good books, making art and music, and enjoying the great outdoors.
Region 6 (Oxford, Cumberland, & York): Daryl and Michelle Collomy
Daryl and Michelle live in Southern Maine. They have been homeschooling in Maine since 1996. Six of their twelve children have graduated from homeschooling, and they continue to homeschool the six who are still at home.  They love to encourage new families.